Web Design Conway Ar.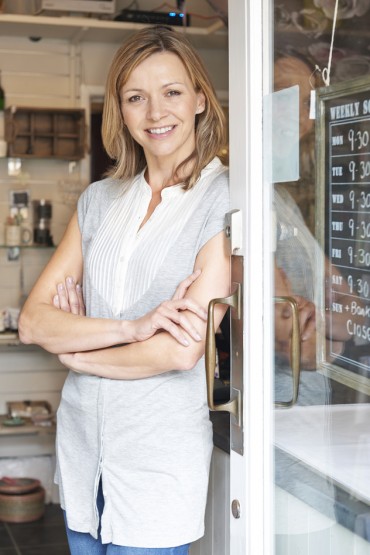 Web Design Conway Arkansas
How Bradleyandrewa Marketing Solutions Creates Excellent Web Design Conway AR Services
When it comes to offering the best marketing solutions that include traditional, digital and web design Conway Arkansas businesses and entrepreneurs use on a daily basis, Bradleyandrewa Marketing Solutions is here to meet your needs and exceed your expectations. This is in part because of the exceptional web design services that have allowed local retail businesses as well as entrepreneurs to get a leg up on the competition. For years, this marketing solutions team has worked with a considerable number of businesses and entrepreneurs in the central Arkansas area to expand their marketing efforts both through traditional means and on the web. Today, they offer their services to help those in the greater Conway area make the most out of their marketing and advertising efforts which starts by creating a top of the line website.
How Bradleyandrewa Marketing Solutions Helps Businesses in Conway AR
There are a number of reasons why more people are choosing the experts in web design Conway Arkansas services to meet their business needs.
Local Knowledge: Because Bradleyandrewa Marketing Solutions is based in Conway, Arkansas, they have a deep knowledge of the area and how they can help local businesses relate to their customers. While business owners know their products and services better than anyone else, the marketing experts here understand how to reach the people that would be interested in what the businesses have to offer.
Custom Web Design: When it comes to getting the right web design you desire, then you have found the right team. Bradleyandrewa has worked with many businesses in the area and offers custom designs for your website that will have the appeal to help pull in customers from this region of the state. Plus, the website is built around your standards so that it reflects the products and services you offer to customers.
Support Services: What really makes this marketing company special is not just the excellent web design Conway Ar. entrepreneurs and businesses have trusted for years, it is the support services that work in tandem with their efforts. From providing top of the line digital marketing solutions to traditional means of advertising, you get the complete package when working with Bradleyandrewa. They are here for you to ensure that your efforts are fully supported.
The essence of good marketing is using techniques that work time and time again. Bradleyandrewa Marketing Solutions offers the best web design Conway AR business owners and entrepreneurs need to get their efforts in front of more potential customers. Having an excellent marketing firm that meets your needs in presenting your business while exceeding your expectations when it comes to attracting new customers is the hallmark of what Bradleyandrewa offers for their clients To make an impact with your customer, you need the web design Conway Arkansas residents can react to in a positive way all thanks to the best marketing services you can find in the area.
Contact Bradleyandrewa Marketing Solutions
today and see what they can do for you!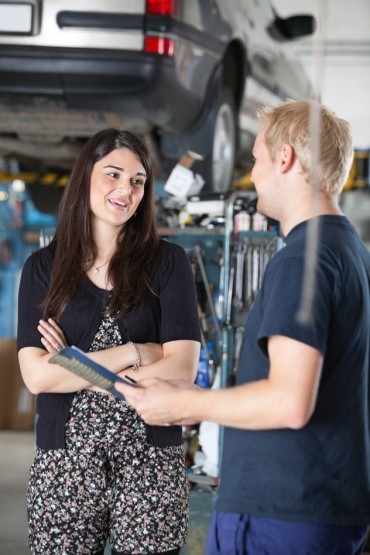 Web Design Conway AR