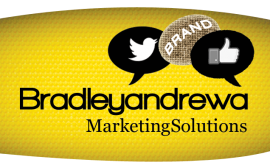 There are many details that go into our designs that you will not find in template design such as shading and background texture…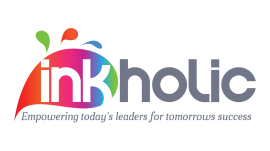 We design custom business logo's to properly align with corporate and small business desired image. We put in a lot of research time as well as design time to make sure your logo represents you Companies core strengths and values.
So go ahead and place your order to get your design started then we can use it to do a branding mockup for all of marketing needs….
It needs to be very clear what the companies product is just by viewing the logo; while simultaneously grabbing the attention of the intended target…
Each design begins with a meeting with a personal Representative from Bradleyandrewa Marketing Solutions and ends with a happy customer!!!