Each design begins with a meeting with a personal Representative from Bradleyandrewa Marketing Solutions and ends with a happy customer!!!
Call us today to get your Brochure design started!!!!
We design and distribute some of the most mouthwatering Take Out/Catering Menu's around. We can use stock images or images you provide; Great thing about Bradleyandrewa Marketing Solutions is you decide!!!!
You only pay $50 upfront to schedule a meeting and get your design started, The rest of your order isn't do until you sign off on the project and are completely happy with the final proof….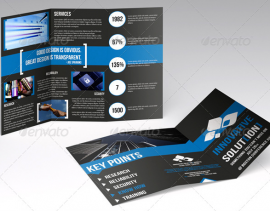 You will meet with one of our personal representatives where you will be presented with various design ideas and direct our team in the direction you would like your design to take….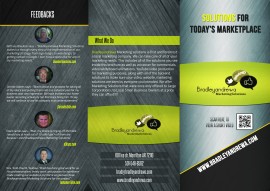 Each of our brochure designs are completely unique and customized to your specifications!!!