I Live in Conway County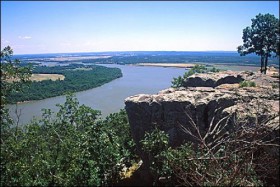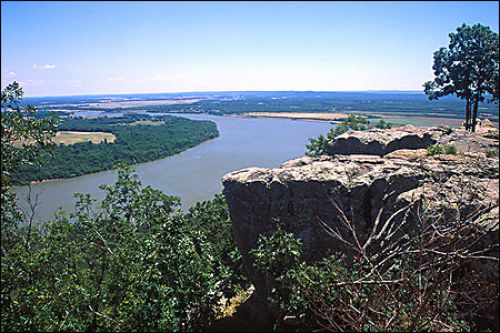 Conway County Arkansas
I live in Conway County Arkansas which is in Central Arkasas, and the Arkansas River Valley; in a small town called Morrilton AR.
In the past ten years we have seen business after business close their doors for good. I would say 40% of our local shops are either for sale or for lease. If it wasn't for a booming gas industry that came about in the last few years, Conway County Arkansas would have dried up altogether.
All it takes is a short drive around town to see the impact of the most recent recession, with empty buildings standing where important local establishments once stood. In recent weeks there have been signs that the market is rebounding and we are starting to see some dollars flow back into our small community in Conway County Arkansas. The businesses that are most prone to take advantage of this are the ones that can change and adapt to a more modern way of doing business, where you are no longer just competing with local businesses; you are competing with Online Companies; Big Box Stores; and Companies Willing to Ship Their Product For Free. Lucky for you the web can be the "Great Equalizer" and you have access to the same marketing solutions "they" do at an affordable price. Bradleyandrewa Marketing offers local Conway County Arkansas business the same sales and marketing services that created websites for GM, Ford, CNN, ING Direct, and millions more.
To Find Out More About Packages and Pricing Click Here?